Our Team
Nate McFadden
Nate grew up in the Mansfield area and was home-schooled up through high school. Music was his main focus in school taking private lessons on multiple instruments starting at the age of 9.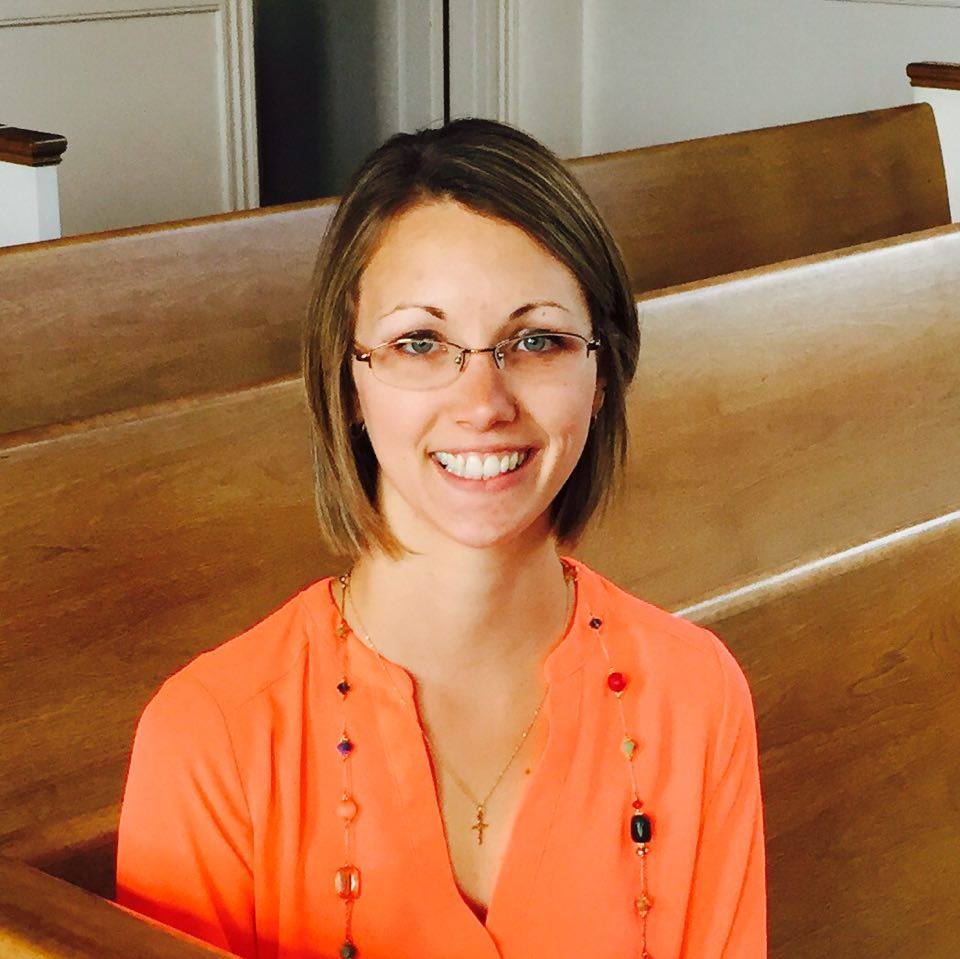 Ashley Scott
Director, Children's Ministries and Mansfield 1st EPC Preschool
Ashley is a Mansfield native and is a graduate of Madison High School. She holds a degree in early childhood education from North Central State College. She and her husband, Tim, have 3 beautiful daughters: Kaelin, Callie, and Kenley.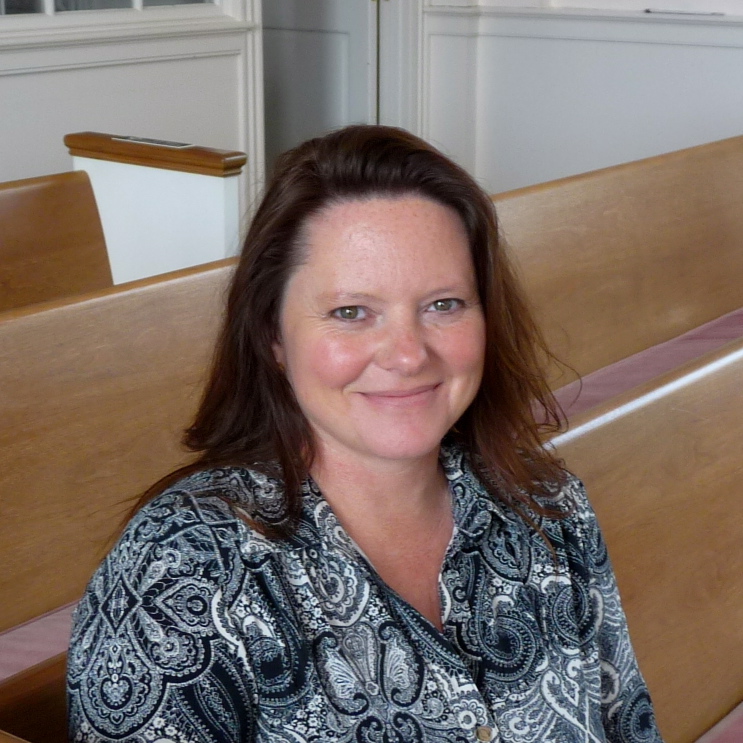 Carey Slater
Office Administrator
Carey has an extensive background in retail sales, accounts payable/receivable, insurance, and homeschooling her children. She says she always makes an effort to look for the good in others and strive to be a good example for her children and those around her.
Jerry Duff
Facilities Manager
Jerry has been blessed to be married for 57 years to the girl he fell in love with in high school. He and his wife, Joyce, have 3 wonderful children and now have 4 wonderful grandchildren. They truly enjoy taking care of their home and surroundings.
Jerry enjoys directing his talents toward the church and believes God led him to serve.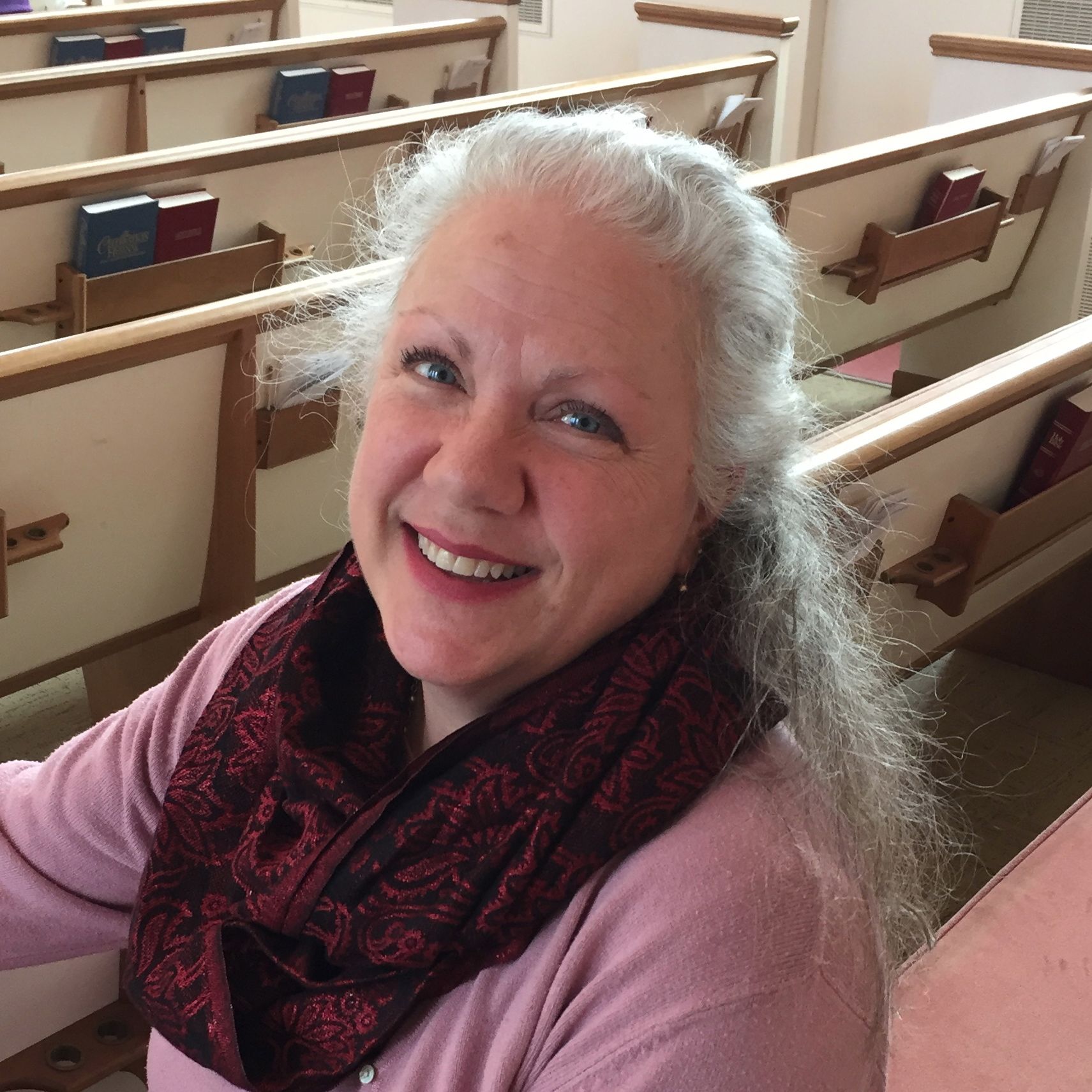 Sonya Francis
Nursery Coordinator
Sonya is Mansfield born and bred with roots in Virginia, Massachusetts, Italy & Scotland. She has been married to her split-apart (some of you may get this movie reference J) for 27 years.She worked in the medical field for 12 years until the birth of her first son. At that time she became a stay-at-home mother and homemaker (she likes to call herself a 'Domestic Engineer' J).