Family Ministries
2 Youth Sunday School
Class starts at 9 am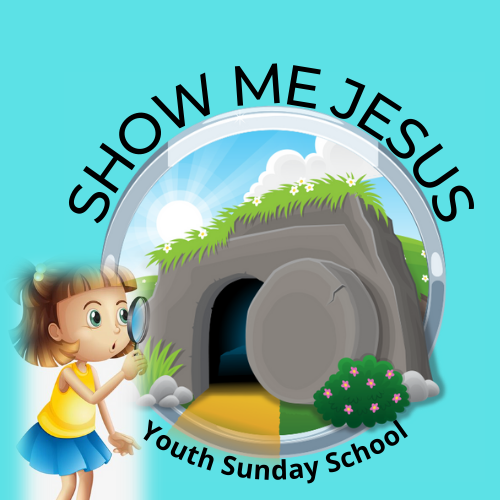 Show Me Jesus – for kids 3-8 - Taught by Ms. Sonya – held in the "How Great Thou Art" room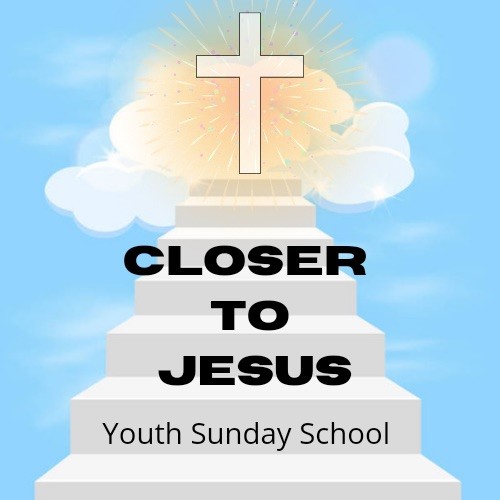 Closer to Jesus – for kids 8 and older – Taught by Mr. Ben - held in the "Loft" (classroom in the balcony)
Kids Own Worship (Every Sunday during the worship service), 3 yrs old and older
Children begin the worship service with their family. After the children's message, they leave for an age appropriate worship experience.
Nursery (ages 0 – 3)
Nursery is provided during the Sunday Worship Service, activities, most women's Bible studies, and special church events. At Mansfield 1st EPC, we want your family to feel safe, so we require registration for members and regular attendees & visitors and a sign in system each Sunday. When you sign in your child with important information, we tag your child with his/her name. We require a cell phone number and will text, if needed. We ask that all items belonging to the child (diaper bag, bottles, diapers, etc) be labeled clearly with his/her name. The nursery is one of the most important places in a church, and we want you to be reassured that your little one will be taken care of and loved!